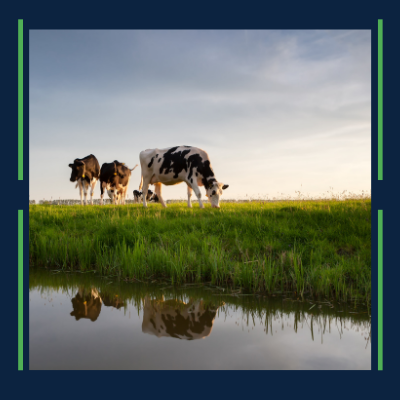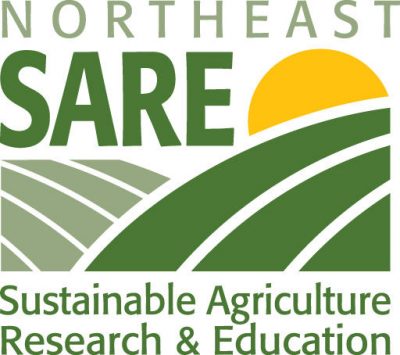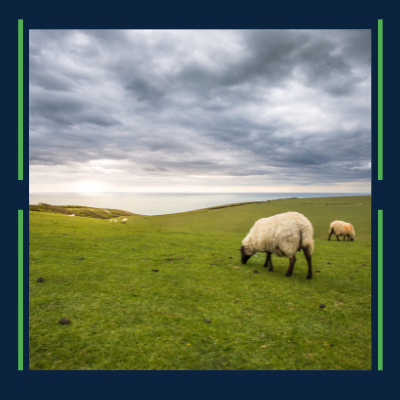 This Tri-State SARE project is designed to increase the knowledge, skills, and engagement of agricultural service providers (Cooperative Extension Personnel, Departments of Agriculture, USDA agencies, NGOs, and other agricultural agencies) as well as farmers in Connecticut, Massachusetts, and Rhode Island in the area of livestock (beef cattle, sheep, goats, pigs, and chickens) production.
The 2020-2023 project, Improving Pasture Management for Sustainable Livestock Production, put efforts towards increasing knowledge and skills in pasture management, soil health, and manure management of agricultural service providers and increasing their ability to use the knowledge in their work with farmers. 
Workshop topics in 2024 coming soon!
The Tri-State SARE project is part of Northeast SARE which offers grants and education to farmers, educators, service providers, researchers and others to address key issues affecting the sustainability of agriculture throughout our region.  More information about NE SARE can be found here https://northeast.sare.org/.